Event Insurance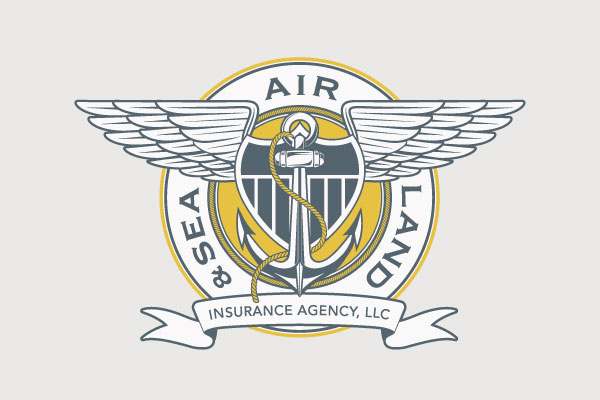 Chances are if you are visiting this page you are planning a special event. You may be asking yourself, "Is it essential to spend the extra money to obtain event insurance?". Absolutely! What can go wrong with an event involving a large group of people? Special event insurance is the parachute you need to protect yourself from the unexpected. Significant events usually equal a considerable outlay of time and money. Special event coverage allows event planners/hosts to focus on the details, making an event memorable and not on unexpected events. In addition, special event insurance coverage allows the event hosts to enjoy the event as much as the other guests. Adding the event coverage premium to an event's budget is a small price to pay for peace of mind.
Consider this scenario: The event is a hit and everything is going as planned – fantastic! But, as a guest shows off their dance moves, they slip and fall, hurting their ankle. Also, as they were falling, they tried to brace themselves by grabbing the closest chairs, damaging the venue's newly refinished wood floors. Other potential losses include (but are not limited to) deposits, weather cancellations, and event cancellations/postponements.
Let Air Land and Sea Insurance provide peace of mind before, during, and after the event. Specialized policy coverage for your event offered are included but not limited to:
Vendor Event Liability – liability exposures of vendors, exhibitors, and concessionaires working as independent contractors at local fairs, festivals, special events, private parties, conventions, or tradeshows.
---