Aviation Insurance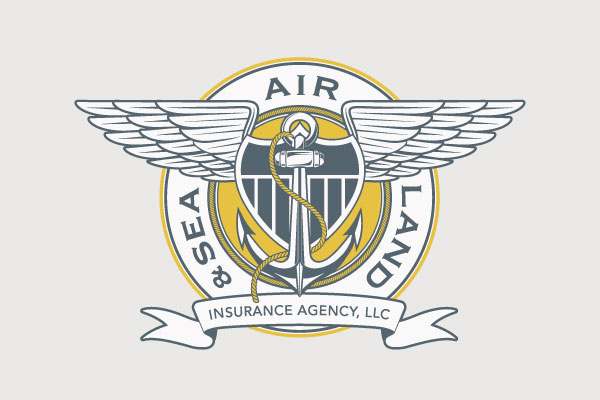 Aviation is a highly specialized field. If it flies or supports something that can fly, we can likely insure it with a policy tailored to your unique operation, no matter how large or small. Whether you operate private, corporate or commercial aircraft, we can provide coverage that reflects exactly how and where you fly. Specialized policy coverage for aviation offered are included but not limited to:
Aircraft Hull Liability
Cargo Liability
Non owners (those who rent or borrow)
Loss of Pilots License
Kidnapping & Ransom
Fixed Based Operators
Aviation Environmental Impairment/Pollution Liability
Aviation Property & Inland Marine
Aviation Workers' Compensation
Aviation Commercial Auto
Charters
Coverage outside of the U.S.
---