Welcome to Air Land & Sea Insurance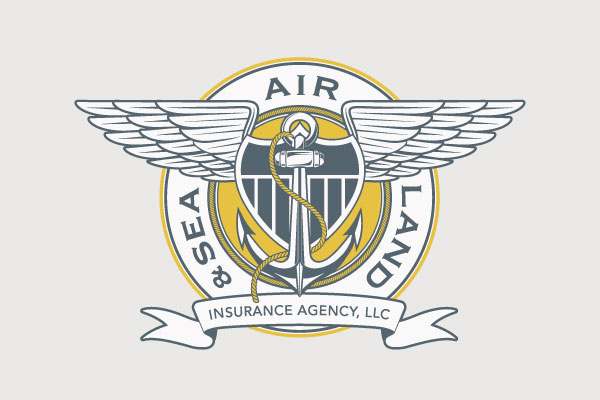 Air Land & Sea Insurance Agency, LLC is a boutique insurance company located in Coral Springs, Florida that caters to your specific insurance needs on both the non-admitted (surplus lines) and admitted markets. As a boutique insurance company, we are able to provide the individual attention needed for customized insurance plans. Through our many relationships with superior A+ rate carriers we can provide insurance coverage as unique as your lifestyle.
The culture of our company is to provide quality products meeting the needs of our clients, as well as providing the utmost personal attention matching our clients' expectations. We are a tenacious insurance agency insuring in several markets. With 20+ year in the industry, know that you will receive personalized care from industry professionals. Whether it's in the "Air", on "Land", or at "Sea", insuring your next adventure would be our pleasure!
Our insurance services include:
Yacht
Equine
Aviation
High Value Home
Commercial
Flood
Event
Private Client