Equine Insurance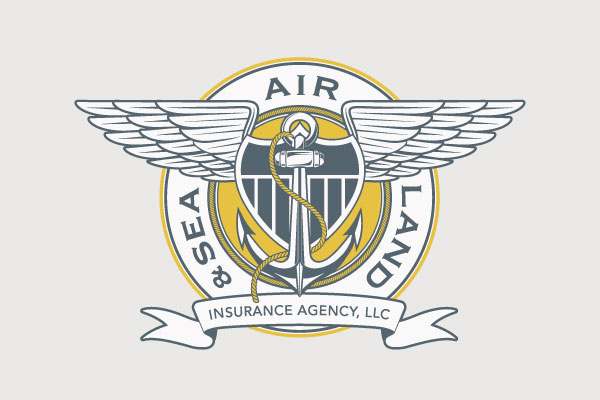 Horses are a model of strength, grace, and beauty. Horse ownership is an investment; whether you own one horse or have a herd, your investment deserves to be protected. There is a vast number of solutions when it comes to Equine coverage. We can help you navigate through the array of options available.
There are many insurance options available for the health and safety of the horse. We will help you determine what level of coverage makes the most sense for you. Then, if an unfortunate event happens, you can make decisions knowing that you have options to do what is best for the health and wellness of your horse.
There are also options available to cover other sectors of the equestrian community and all facets of horse ownership. For example, policies can cover riders, trainers, owners, instructors, etc. Coverage is also available for horse facilities, riding clubs, special events, etc.
Whatever your equine needs, we can help tailor your coverage to provide peace of mind.
---