Commercial Insurance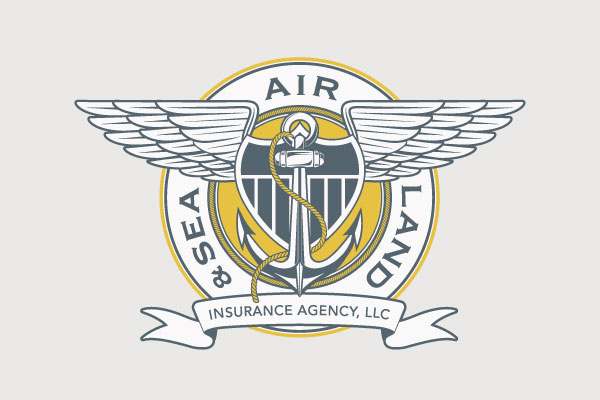 You have worked hard to build your business! While you are managing a successful business, it is easy to overlook the details of your business insurance. However, if the unexpected occurs, it is critical to ensure your hard work is adequately covered.
We live in a litigious society. Adequate protection from claims and lawsuits can be a matter of your business' survival. Lawsuits are filed for innumerable scenarios/reasons.
Examples include, but are not limited to:
Breach of Contract
Slip and Fall Accidents
Premises Liability
Auto Accidents
Discrimination Against Employees
Discrimination Against Customers
Harassment
Employee Injury or Sickness
Intellectual Property Rights
Without the proper coverage, your time will be spent defending you and your business instead of growing it.
At Air Land & Sea Insurance Agency we will review coverage and find a policy that meets your needs. Your business is unique to you. Let our insurance team guide you to the coverage that insures your business.
Specialized policy coverage for commercial business offered are included but not limited to :
Business Owners Policy
General Liability
Professional Liability
Cyber Security
Short Term Liability
Commercial Auto
Directors & Officers Liability
Umbrella Insurance
Coverages for over 180+ Professionals
Architecture & Engineering
Beauty – Barbers, Hair Dressers, Nail technicians, Salon owners, Spa owners, Estheticians, Makeup artists, Cosmetologists/beauticians
Consulting – Accountants, Bookkeepers, Business Consultants, Education Consultants, Insurance Agents, IT Consultants, Life/Career Coaches, Management Consultants, Manufactures Sales Rep, Notaries, Safety Consultants, Tutors
Fitness – Personal Trainers, Pilates Instructor/Studio Owners, Yoga Teachers/Studio Owners, Zumba Instructor, Golf Instructor
Marketing – Event Planners and Promoters, Graphic Design, Marketing Consultant, Photographers, Web Design
Property – Real Estate Agent, Insurance Inspector, Land Surveyors
Retail – Restaurant Owners, Appliance Stores, Clothing and Apparel Stores, Electronic Stores, Florists, E-commerce Businesses, Home Furniture Stores, Jewelry Store, Other Stores (with food/drink), Online Retail (no food/drink)
---