Flood Insurance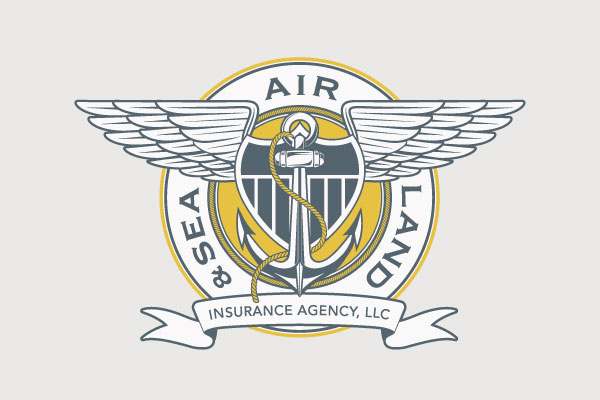 What is flood insurance, and what does it cover?
Most homeowner's policies exclude water damage from water originating outside the structure.
Examples of such events include (not a complete list):
Heavy rain and melting snow
Storm surge
Storm drain back up
Overflow of pool or surrounding waters
Groundwater seepage
Dam failure
Construction and new development can change the natural drainage of water
Flood insurance covers the structure and contents, within the policy's limits, damaged by such an event. Items such as a building's foundation, electrical and plumbing, finishes, appliances, electronics, and personal belongings.
Who needs flood insurance?
Flood insurance is available to homeowners, business owners, and renters.
Some property owners are required to have flood insurance. For example, property located within a FEMA (Federal Emergency Management Agency) designated flood zone involves flood insurance. Also, if you have a mortgage, your lender may require flood insurance.
Property owners who are not required to carry flood insurance by their mortgage company often consider themselves excluded from needing flood insurance coverage. However, as described above, unusual events can put property at risk for flooding. Therefore, in reality, everyone should consider flood insurance.
Business owners are also eligible to carry flood insurance to protect their properties' structure and contents.
Renter's flood insurance is an affordable way for renters to protect their personal belongings. However, the property owner's policy will not provide flood protection for the renter's personal property.
Whether flood insurance is a requirement for flood zone/high-risk property owners or you choose coverage to cover the unexpected flood event, it provides peace of mind knowing your property is protected.
At Air Land & Sea Insurance Agency, we are here to help navigate you through uncharted waters. Maneuvering you towards the right policy to meet your flood coverage needs. Specialized coverage for Flood insurance offered are included but not limited to :
Eligible Properties: Primary and Secondary Residential, Commercial Properties, Apartments, Multi-Family condominiums
Limits of Liability: Building & Content: $10M combined on any one building, Business Income $2,500,000
Deductible: $1,000 to $100,000
Program Benefits: benefits vary by product
Competitive against NFIP pricing
No Evaluation certificate needed in most cases
Ability to schedule multiple locations into one policy
Replacement Cost coverage for buildings & contents
Business Income/Loss of Rents coverage
Improvements & Betterments additional limits
Flex Cash Options
Food Spoilage
*Policy wording meets lender compliance
---