What's A Float Plan?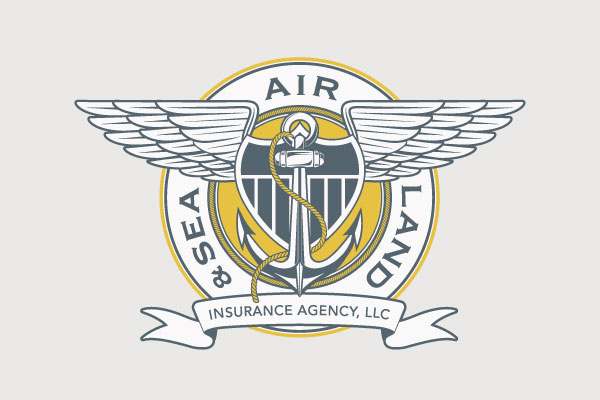 Posted: July 30th, 2021
It's time to get out on the water and have a great time! Before you head out, you need to file a float plan. Why a float plan? Boating involves the forces of Mother Nature, and that can sometimes instigate a change of plans. For that reason, we strongly advocate the use of a "float plan".
A float plan can be as simple as telling a friend that you're going out on the boat for however long you plan and where you plan on boating. After your successful trip, text or call them that you are back.
For longer voyages that involve long passages and multiple stops, a more elaborate plan is essential. This document has more details that would help in the event you did not arrive at your destination. This detailed plan would describe your boat, who is on board, information about your safety equipment, where you expect to be, and when you plan to be there.
Of course, when you arrive, contact the person with whom you left the plan you have safely arrived. At Air Land & Sea Insurance Agency, we want the boating community to stay safe. Here is an excellent template from the USCG: http://floatplancentral.cgaux.org/download.