Private Client Insurance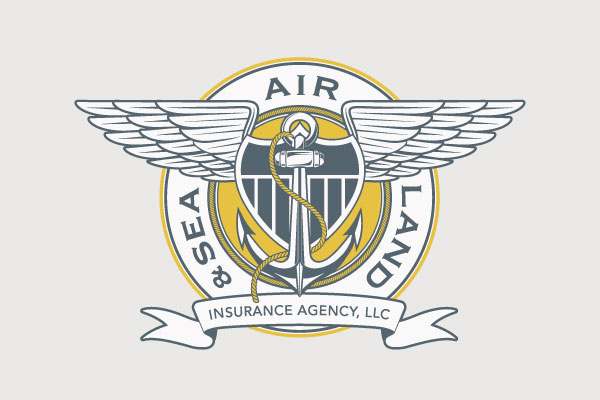 Private client insurance is unique insurance designed for affluent individuals, that might be underinsured in the standard market. This type of insurance offers comprehensive coverage with higher liability limits for insuring valuable assets.
Private client insurance is packaged, unlike a standard policy. In a standard policy, you have separate insurance policies for your home, auto, personal liability, boat, or collectibles. With a Private Client policy, it creates a seamless package for insuring your high-value home, secondary home or condo, automobiles, including collector, personal excess liability, yacht, watercraft, and high-end toys, plane, fine arts, collectibles, antiques, jewelry, and more into one multi-state policy and one payment!
This creates seamless coverage. An example of this would be: if you max out your yacht coverage then your personal liability can trigger to ensure there are no coverage gaps. It's an excellent policy to insure your personal assets.
High coverage limits and additional coverages are not the only benefits of private client insurance. At Air Land & Sea Insurance Agency we specialize in building long-term relationships with our clients. The culture of our company is to provide quality insurance meeting the needs of our clients, as well as providing the utmost personal attention matching our clients' expectations.
Specialized policy coverage for private client insurance offered are included but not limited to:
Multi-State & International
Coastal and CAT Exposure
Ownerships: LLCs & Partnerships
Rejected Risks
Forced Placement Due to Lapse in Coverage
Risks with Loss History
Domestic Work Comp
Employment Practice Liability
Dwelling Coverage For brush
Earthquake
Windstorm
Excess Flood
Yachts
Aviation
Kidnap, Ransom & Extortion
Terrorism
PC 10's
Equine Mortality
---