First Time Yacht Buyer? What You Need to Know About Insuring Your New Luxury Purchase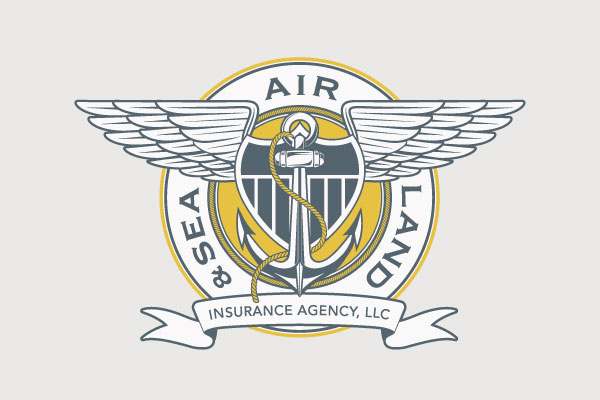 Posted: July 30th, 2021
It's essential to ensure you have the proper coverage to protect your luxury investment, its contents and passengers. Yacht insurance policies are more intricate than the average boat policy.
Yachts vary in size, price, and amount of insurance coverage needed. In addition, operator experience plays a crucial role in what kind of policy you will be able to purchase. If you are a first-time yacht owner, the size of the vessel will be something to consider, as well.
Some insurance companies may not insure an owner-operator who's never owned a boat of similar size and power than what they are currently purchasing. It's still an insurable risk; the premiums could be higher than a standard yacht policy.
First-time owners who expect to operate their yacht must demonstrate a minimum level of boating skills. Experience is one of the key determining factors for lower insurance premiums. Before you purchase, consider logging hours with a vessel that is close to the size and power of your purchase.
Take a hands-on boating safety course through groups such as The U.S. Coast Guard Auxiliary, The National Safe Boating Council, or United States Power Squadron. Some certificates may earn you a discount.
Anther source is to hire a captain for one-on-one-water training to gain experience in navigation, maritime law, and how to handle high-risk situations.
Marinas require proof of insurance to use a slip or mooring and if you're financing the purchase of your yacht, you will be required to purchase insurance.
At Air Land & Sea let us navigate you to the insurance policy that provides the unique coverage you need at a premium that keeps you afloat.